Educational and Vocational Guidance and Diagnosis Research Group
Diagnosis and evaluation of competences and qualifications in Educational, Personal and Professional Guidance.
Analyse of creative and guidance needs in the School and Professional environment.
Evaluation of services and programs of Educational and Professional Guidance.
Exploration of skills and professional development of School and Professional Guidance Counselors, especially in ICT.
Diagnostic assessment of guidance intervation in support of educational and socio-professional diversity.
Evaluation and orientation of the quality and excellence of educational and socio-professional centers.
Diagnosis and guidance of counseling functions and programs in educational and socio-professional contexts.
Analysis and development of transversal and creative skills in education and in the professional field.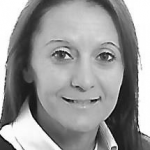 Ana I. Couce Santalla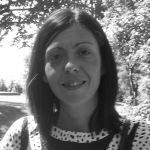 Cristina Ceinos Sanz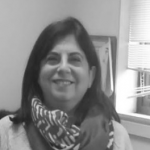 Elena Fernández Rey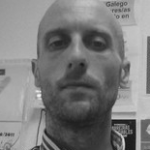 Miguel Nogueira Pérez